marsac consulting
marketing + design
Whether you need help with website creation, social media management or you're starting from scratch and you need help branding an entire business – we are here to guide you through the process, and ultimately, help you rise above your competition.
You know your brand inside and out, but sometimes that's hard to verbalize. We will chat about what motivates you, what inspires you, what drives you. Understanding why you do what you do is an important part of branding you.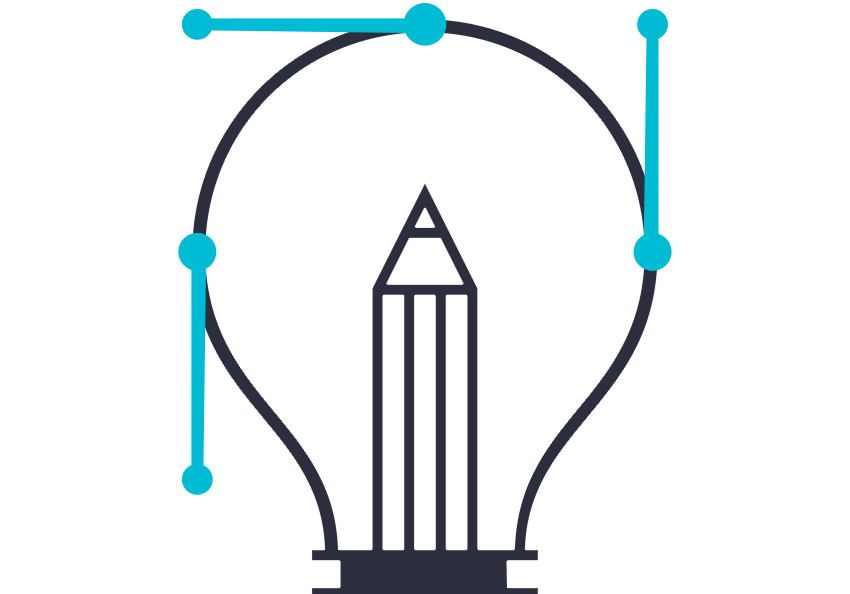 Here's where we lay out your tailored strategy and decide, from logo design to social media content, what it is that you need to help propel your brand upwards.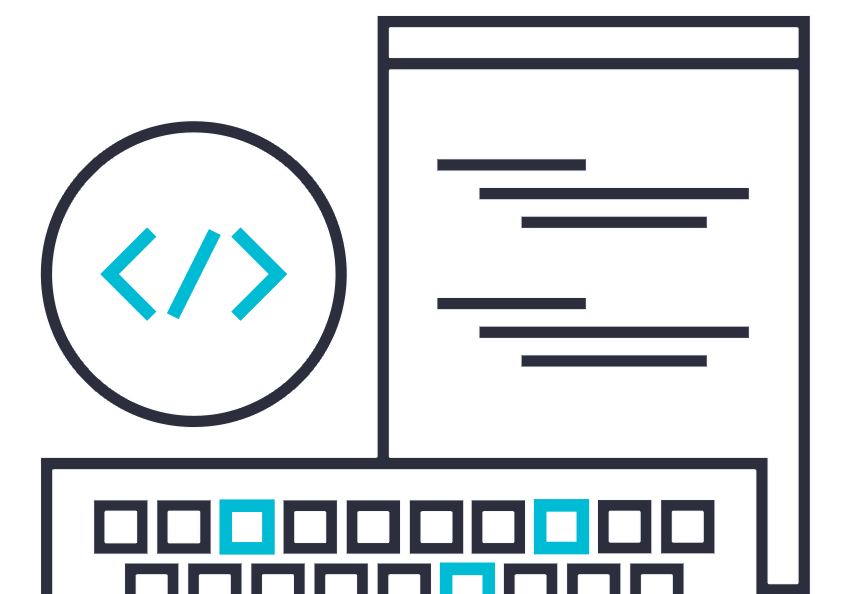 Our design process is a very collaborative one. Your brand should look like you, should feel like you, that's why we like to get you involved in each step of the design. Whether it takes 2 proofs or 200, we will make sure we get to the exact "look" you're going for.